Jacob Marley's Christmas Carol by Tom Mula opens at The Arsht Center on December 2nd 2021 and plays until the 19th.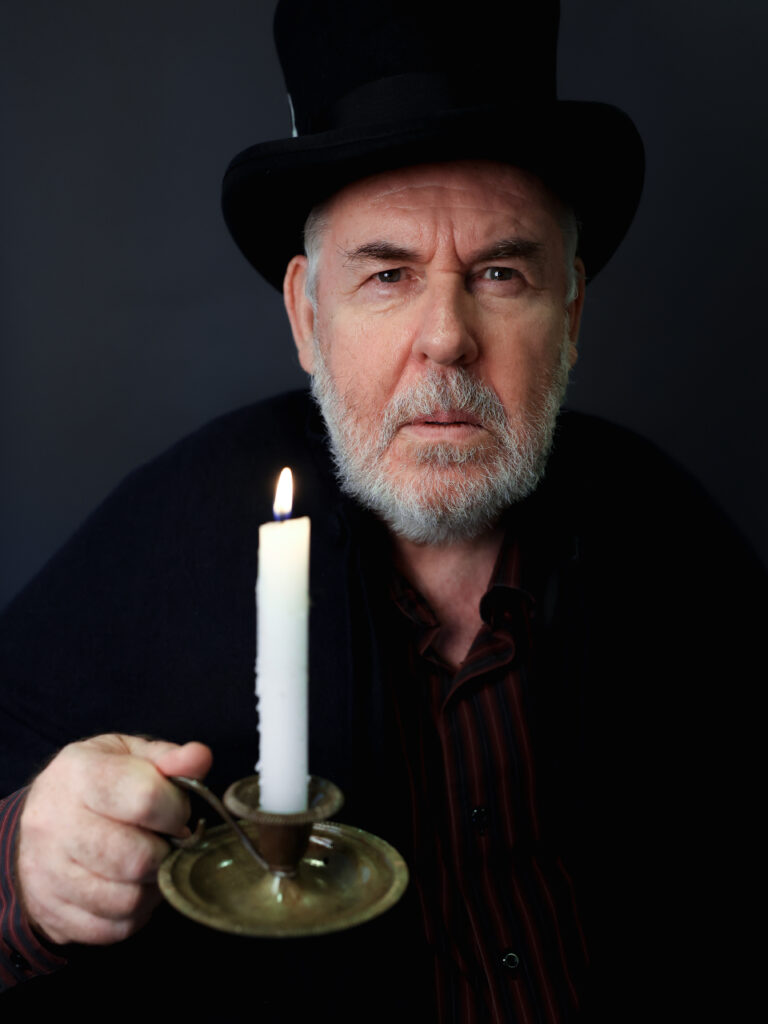 Who can forget Scrooge & Marley and Bob Cratchit and Mr Fezziwig and the trio of ghosts.
Come and see them all and few others, in this Christmas story inspired by Dickens's much loved tale. (There's only one actor in this show) tickets here!