Hangmen delayed two years by the pandemic did finally open on Broadway to rave reviews just over a week ago. But the virus still lurks and the knock-on effect is that at this writing two of our actors are off.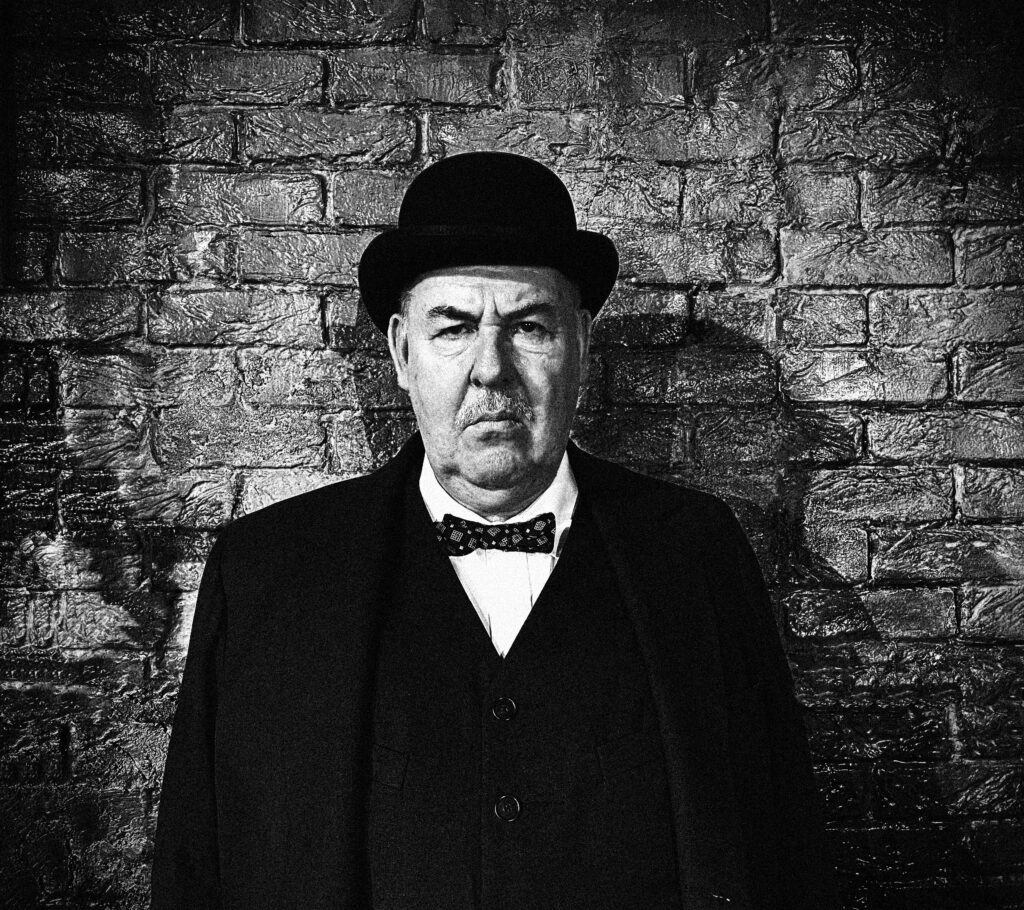 Me as Harry Wade in Hangmen, photo by Anna Fleischle
Also meaning that two of our actors are on.
I am one of them.
Virus allowing I will be playing all next week Monday May 2nd thru Saturday May 7th 2022. Details and tickets here.